About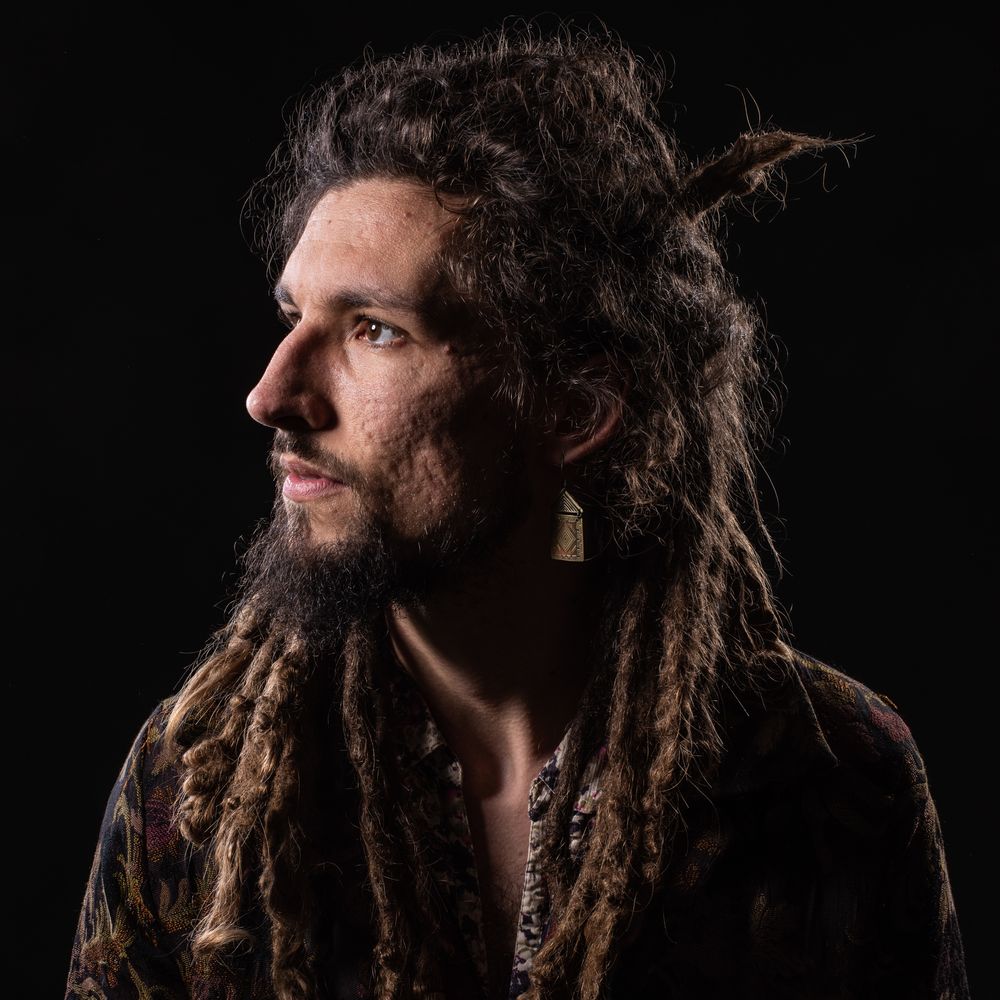 Heat Speak is an indie folk group led by singer-songwriter Dario Ré. His impassioned poetics sung in English and French are supported by dynamic musicianship and intricate arrangements to create a unique blend of indie folk, chamber pop and world fusion. 
The founding collaborations with violinist Phil Pintor began in 2014 in the budding music city of Spokane, Washington. They began collecting musicians to record what became the 2017 record, Aspen Artichoke released independently under the eponymous band name Dario Ré. Following its release, a rotating cast of musicians banded around Ré to perform throughout the Pacific Northwest many of whom formally united as Heat Speak in 2018. 
In 2019, Heat Speak played approximately 60 live shows in the Pacific Northwest and were nominated for a Bartlett Award as Best Local Folk Band/Artist. Their debut album, To Love Wind was released independently September 2020.
Heat Speak features: Dario Ré (guitars, piano, ukulele, vocals), Andie Daisley (vocals),​ ​Phil Pintor (violins, mandolin, piano), Michael Starry (upright bass), Tim Gales (mandocello, cello, vocals)​, ​​Caroline Bickford (cello)​, Keith Morris (drum​ kit and auxiliary percussion​)​ and ​Zack Zuniga (djembe and congas)​​.​
"

Rootsy would be reductive but not entirely false, for embedded into Heat Speak's brand of indie-folk are flavors of busking Americana and Canadian coffee houses."
— Behind the Setlist
Press Photos
"Listening to Heat Speak, it's obvious that the sparse arrangements have been painstakingly, carefully considered [...] you get the sense that one of Ré's musical tenets is that less is often so much more."
— The Inlander